These olives will become
our extravirgin olive oil
Our roots are
in Sestri Levante
The origins of the Bo oil mill date back to 1867. Our family has been dedicated to the transformation of olives into oil for five generations. In our mill, you can press your olives or buy our delicious extravirgin olive oil.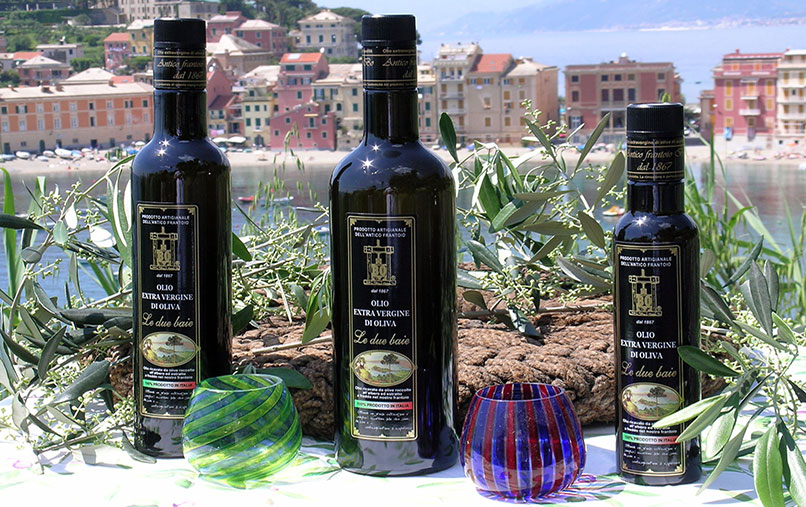 The two seas
and the peninsula
Sestri Levante is a small seaside village overlooking two characteristic bays: the "Baia del Silenzio" (Bay of Silence), the smallest and most fascinating bay and the other is the "Baia delle Favole" (Bay of Fairy Tales), the largest bay facing west and extending all the way to the village of Cavi di Lavagna.
The perfect combination
of sea and olive trees
In this unique context of sea and hills, olive trees have found fertile land since ancient times, when the Benedictine monks took part in the first planting and carved the hills into green terraces sustained by the dry stonewalls that still characterize the scenery of the Ligurian Riviera. The topography of the territory has limited the possibility of mechanizing human labour, which often remains manual and very intensive.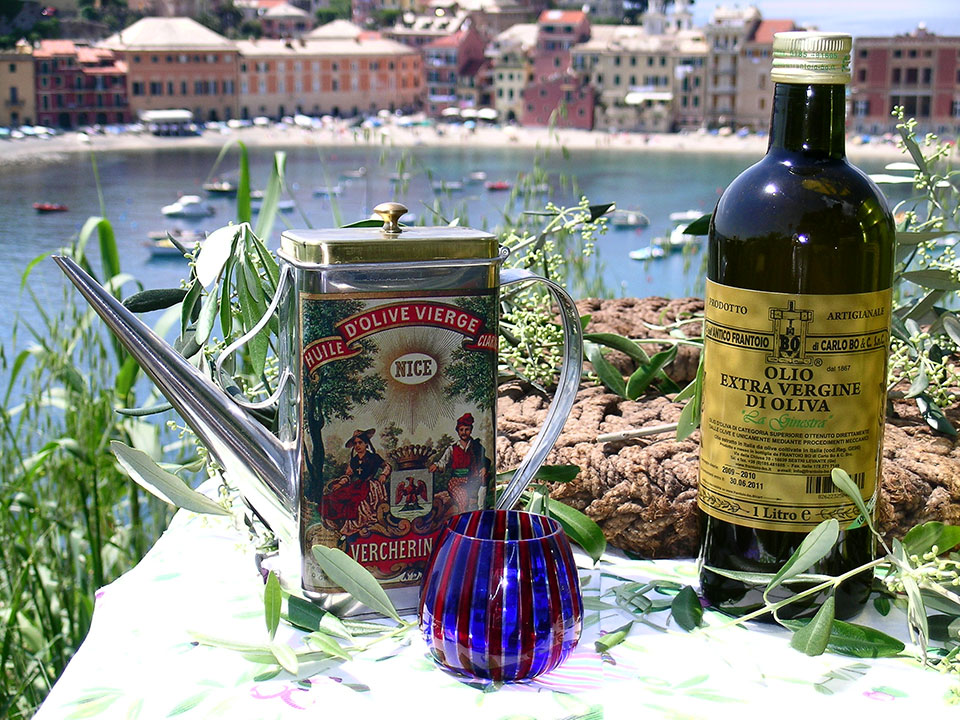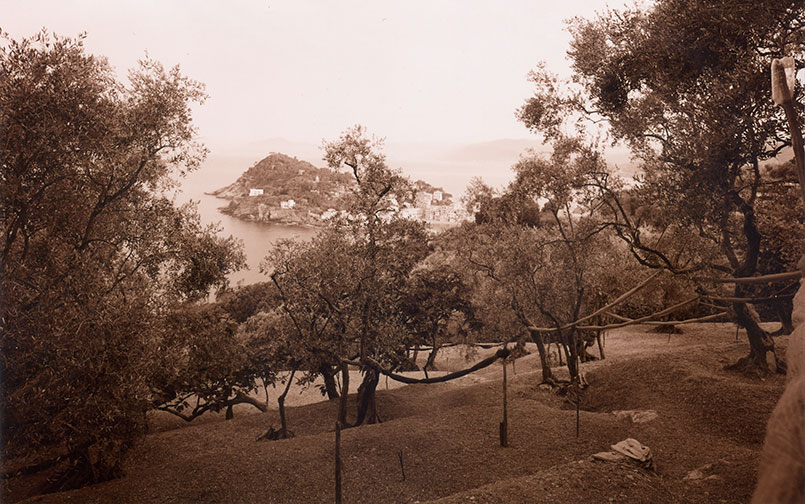 The olive groves
overlooking the sea
The sea and the salt impregnate the wood of the olive tree with salty notes that are typical of the extravirgin olive oil of this area. Our territory is one-of-a-kind. The favorable climate has made it possible – today more than ever – to produce a delicate and fragrant oil with aromatic notes of artichoke and wild thistle.
Picking olives
is not an easy task
Although modern equipment has facilitated the harvest, our olive trees grow on narrow terraces, often accessible either on foot or with small wheelbarrows. The olive harvest is still manual with nets and hand-held, pneumatic shakers.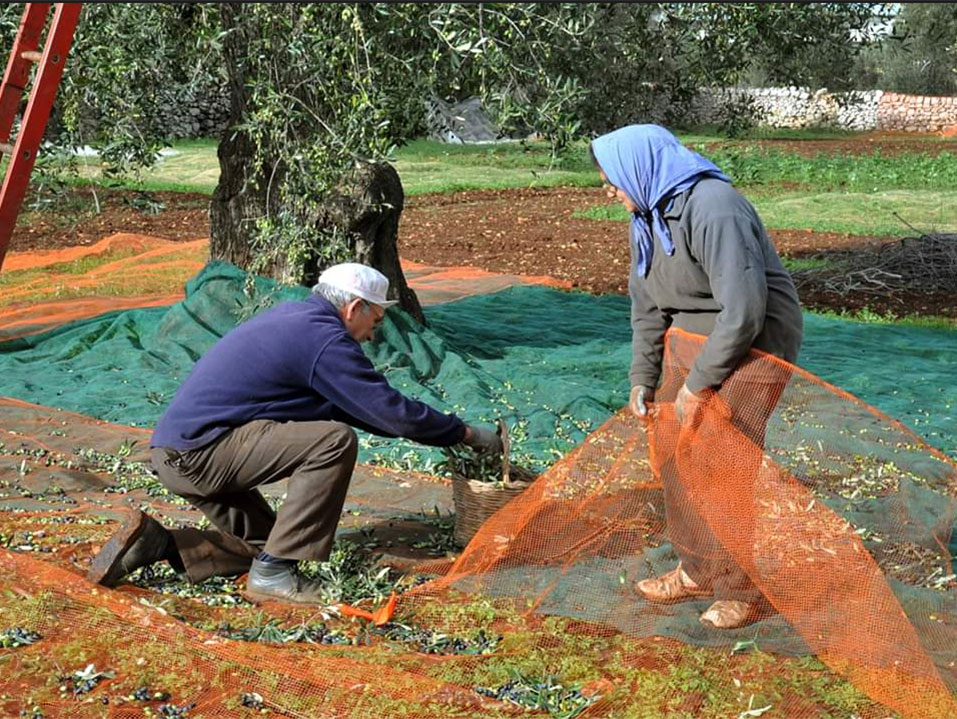 a harsh territory that can be a great source of satisfaction to those who know
how to reap its fruits with dedication, commitment, and a spirit of sacrifice

4,81€ – 86,54€ VAT excl.Select options